Veteran Joe Kovar shares moving stories about WWII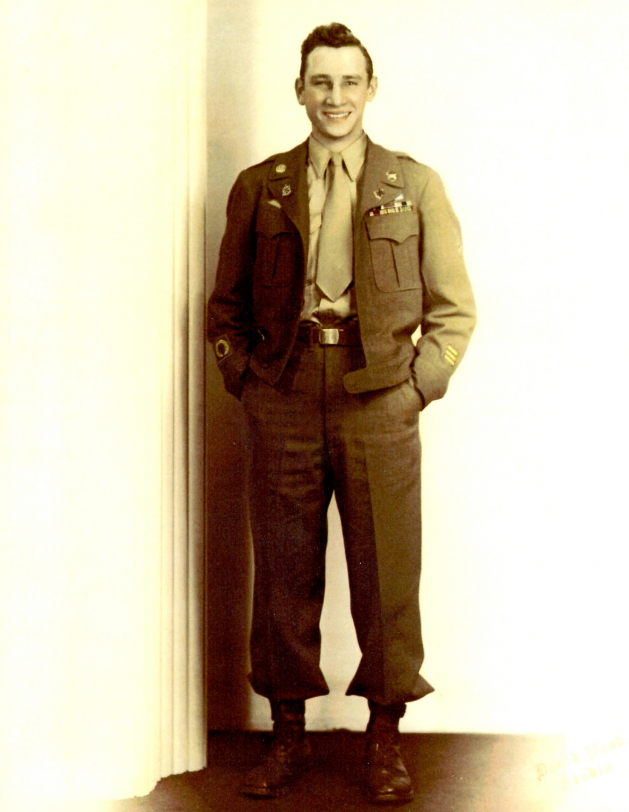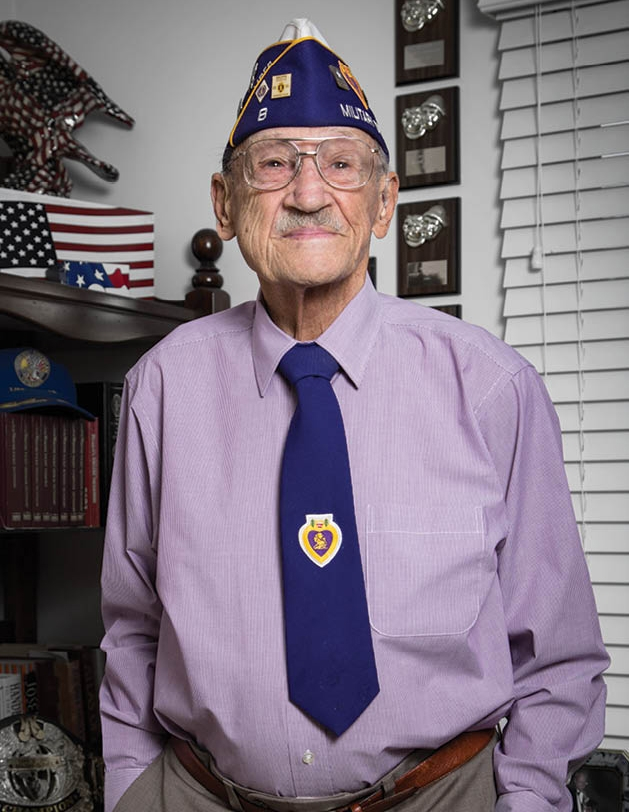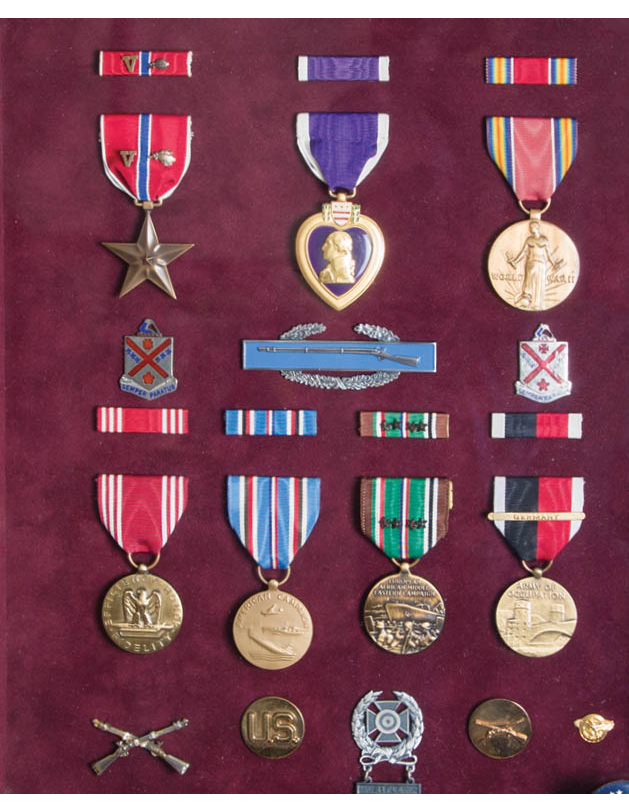 In Memory of Joe Kovar
Sadly Joe passed away at the age of 92 on Nov. 1 2017. Please watch the videos and listen to his stories. It is important for all of us to remember the sacrifices the greatest generation made for us. His last words to me were, "Thank you for creating the website and allowing me to raise so much money." My response to him was, "Thank you for letting me share your stories."
"Papa" Joe Kovar lost a lot of friends in WWII. He believed there was a reason why his life was spared. After retiring, he took to public speaking as a way of sharing his experiences with others. Everyone was captivated by the heroic stories of friendship and loss. Joe donated all of his speaking fees to the Military Order of Purple Heart (MOPH), chapter 8, the only military organization authorized by Congress. "Papa" Joe directly supported veterans' homes in Hastings and Minneapolis by shopping for and hand delivering requested supplies.
"Every cent I receive for speaking is for these programs," Papa Joe said. His message was, "Be thankful for what you have, for freedom is not free."
Schedule A Speaking Engagement
Want Joe to speak at your school, church or organization? Call Joe at 612-770-5363 or email him below for speaking engagements, donations or to find out other ways you can help our veterans.