Joe Kovar in the Press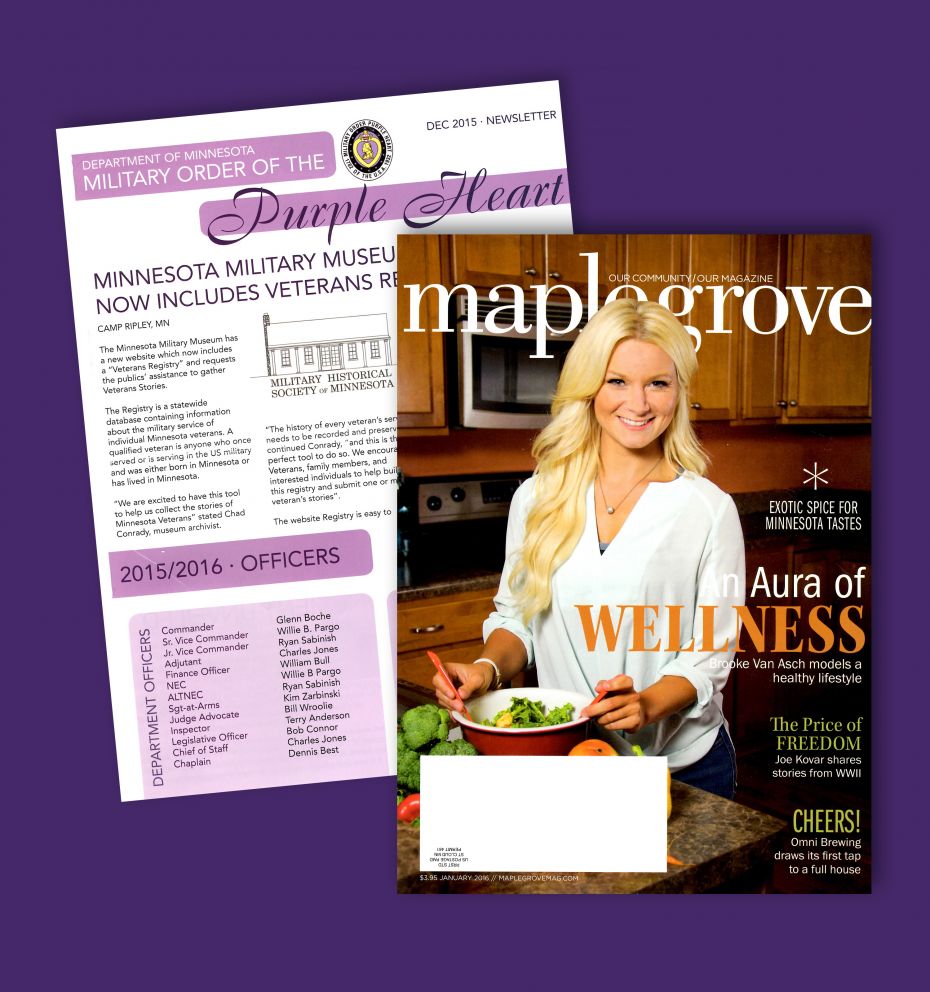 This is Joe Kovar, a World War II veteran of Patton's 3rd army. He was front line infantry and his 26th Division fought all the way across Europe from Normandy to Austria where they meet the Russians. This included the Battle of the Bulge. He tells stories of combat that you won't read in books or see in movies.
Joe was presented with many medals including France's highest military medal, the Legion of Merit.
He speaks to any type of group for a fee which is used to provide necessities for the Minneapolis and Hastings Veterans' homes. Joe is a life member of the American Legion, Veterans of Foreign Wars, Disabled Veterans and the Military Order of the Purple Heart, having been wounded in action in Germany in March of 1945.
You can contact him at 612-770-5363 for an interview. See About Joe section for more details of Joe's service to the United States of America